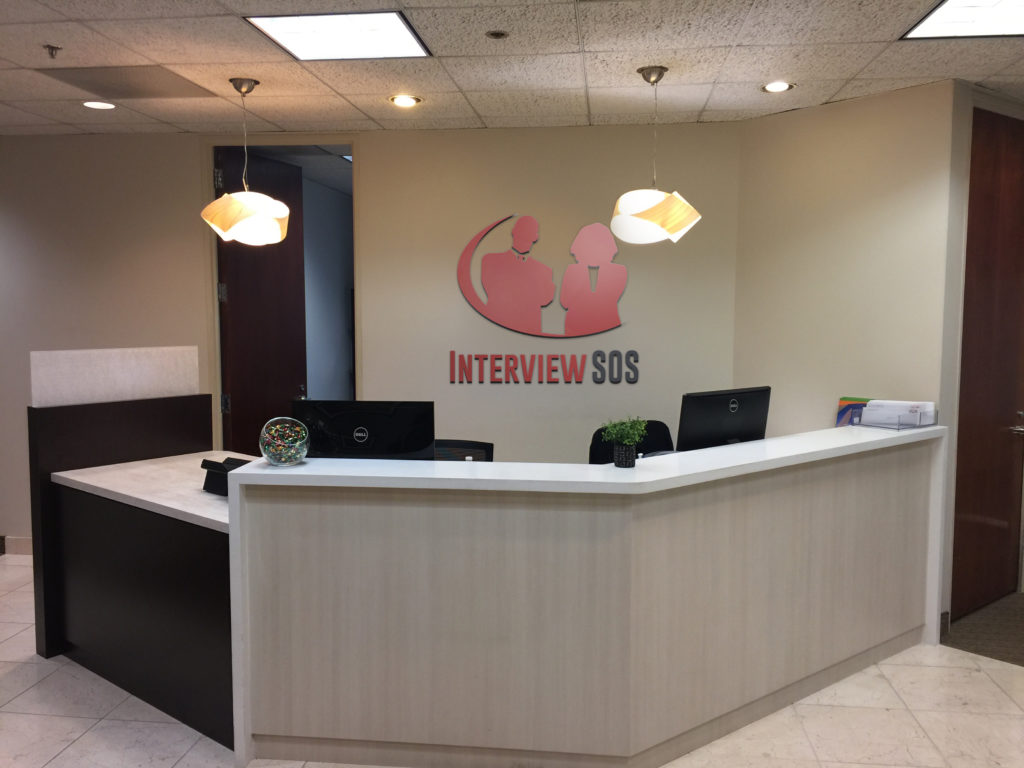 Interview SOS is a full-service interview coaching, resume and cover letter writing, and college and graduate school admissions consulting company headquartered in Los Angeles, California. Our goal is helping our clients realize their career aspirations and educational goals. We are renowned as the foremost experts in interview preparation for employment and college and graduate school admissions. Using our proprietary instructional system, you can quickly adopt the following important skills from one-on-one coaching session with Interview SOS:
Clearly articulate your professional skills, career experience, and educational credentials
Demonstrate your qualifications and passion for your chosen job or school
Strategically address your shortcomings and disadvantages in tough interview questions

Feel prepared, determined, and confident in your all-important interviews!
Interview SOS does not outsource career or admissions services to inexperienced subcontractors from overseas. All work is done by experienced professionals based in Los Angeles.
Our Experts Have Been Featured In:









The Interview SOS Leadership Team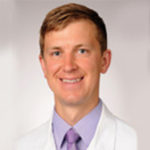 David Buntt, MD, MBA | VP of Career Services
Dr. Buntt stud­ied med­i­cine at Hebrew Uni­ver­sity, where he was a mem­ber of the school's admis­sions com­mit­tee. He con­cluded his med­ical train­ing at Hadas Med­ical Cen­ter and matric­u­lated to UCLA busi­ness school, where he received his MBA. Dr. Buntt sub­se­quently worked as Head of Admis­sions for the S. Cal­i­for­nia Col­lege of Osteo­pathic Med­i­cine, a planned new Osteo­pathic med­ical school in Palm­dale, Cal­i­for­nia cur­rently pur­su­ing accred­i­ta­tion in California. After join­ing Inter­view SOS in 2011, Dr. Buntt has helped hundreds of clients apply to med­ical schools, res­i­dency pro­grams, nurs­ing schools, and other edu­ca­tional pro­grams for healthcare professionals including assisting with resumes, personal statements, interview preparation, and general admissions consulting.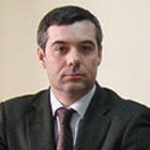 Matt Hat­way | Senior Manager of Career Services
Matt received his bachelor's degree from the Uni­ver­sity of South­ern Cal­i­for­nia and his MBA from UCLA Ander­son School of Man­age­ment. Before work­ing at Inter­view SOS, Matt was the Director of Human Resources for a Bay Area non­profit, where he recruited, interviewed, and hired talent from top colleges and universities. Matt is writ­ing a book on Human Resource Management for nonprofits. Matt enjoys run­ning, surf­ing, and spend­ing time with his dog Ryder.

Joseph Vijay Ingam, CFA, MBA | Head Coach
Vijay is an expe­ri­enced resume writer, interview coach, and admissions consultant. He helped found Interview SOS after being disappointed with the interview skills of most applicants, even those from top-ranked busi­ness schools. While working in the Admissions Office and Career Man­age­ment Cen­ter at UCLA Ander­son School of Man­age­ment, Vijay was highly recognized for the excellent job inter­view coaching and resume writing services he provided to the students. Prior to that, Vijay spent four years as a diver­sity recruiter and inter­viewer for the prestigious Spon­sors for Edu­ca­tional Oppor­tu­nity Career Pro­gram, helping place thousands of underprivileged minority students at Ivy League colleges and in positions in top Wall Street firms. Vijay is also a fre­quent speaker, seminar presenter, and workshop teacher on college and graduate school admissions, resume writ­ing, and inter­view prepa­ra­tion. Other professional credentials of Vijay include:
Educational Background:
Bach­e­lors in Eco­nom­ics from the Uni­ver­sity of Chicago
MBA from UCLA Ander­son School of Management
National Merit Scholar
MD Candidate St. Louis University School of Medicine
CFA char­ter­holder
10 years of pro­fes­sional work
expe­ri­ence at top corporations:
US Bank & Citibank
McGraw-Hill Com­pa­nies
State Street Cor­po­ra­tion
Bain Capital-owned Gui­tar
Cen­ter (hiring manager)
Inter­viewed at 12 allo­pathic Amer­i­can med­ical schools includ­ing:
Columbia University
Wash­ing­ton Uni­ver­sity
the Uni­ver­sity of Penn­syl­va­nia
Case West­ern Reserve Uni­ver­sity Mount Sinai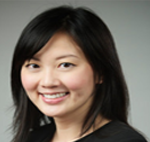 Patti Kim | Lead Writer
Patti has been help­ing stu­dents write resumes and apply to col­lege and grad­u­ate schools since 2009. Prior to becom­ing a col­lege coun­selor and resume writer, she worked as a copywriter in a Los Ange­les-based advertising agency where she wrote mar­ket­ing collaterals, advertising copy, and sales pitches. As a life­long writer, Patti enjoys collecting antique books and studying lit­er­a­ture. Patti received her BA in Eng­lish Lit­er­a­ture from Clare­mont McKenna Col­lege, where she worked at the Admis­sions Office and served as an alumni admissions interviewer.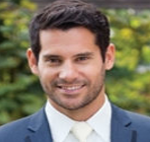 Peter Glasser | Senior Manager of Admissions Services
Peter's area of exper­tise is admissions consulting with a spe­cial weight on helping clients get into top Ivy League Schools. Peter worked in the admissions office at Harvard College and served as an alumni interviewer. Peter's expe­ri­ence in the career field started in 2011 as an exec­u­tive recruiter. He has a passion for Brazilian jiu-jitsu. Peter got his BA at Har­vard and his MBA from UCLA Ander­son School of Management.